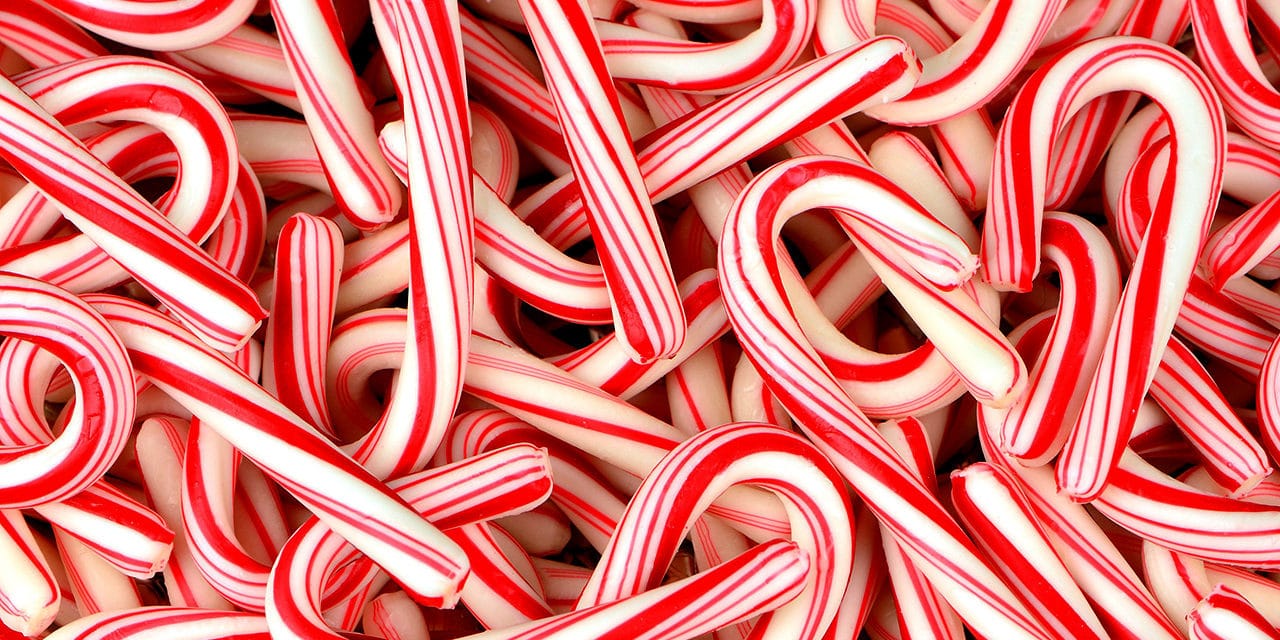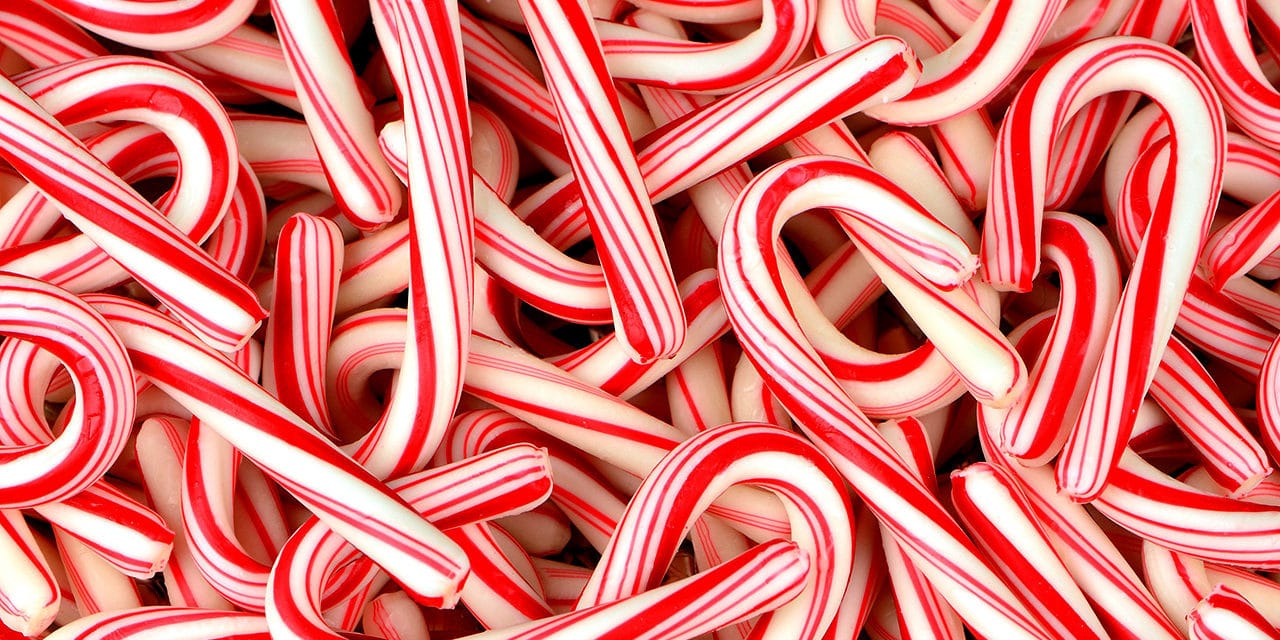 On the 5th of December, 12.00-15.00 we will hold our annual Christmas market.
You can buy homemade Christmas sweets, knitted gloves, hats and scarves, aprons, bags and much more.
We will ensure that we keep safe and at a proper distance. If there is a queue, we offer hot mulled wine and tea until it is your turn to enter.
WARM WELCOME