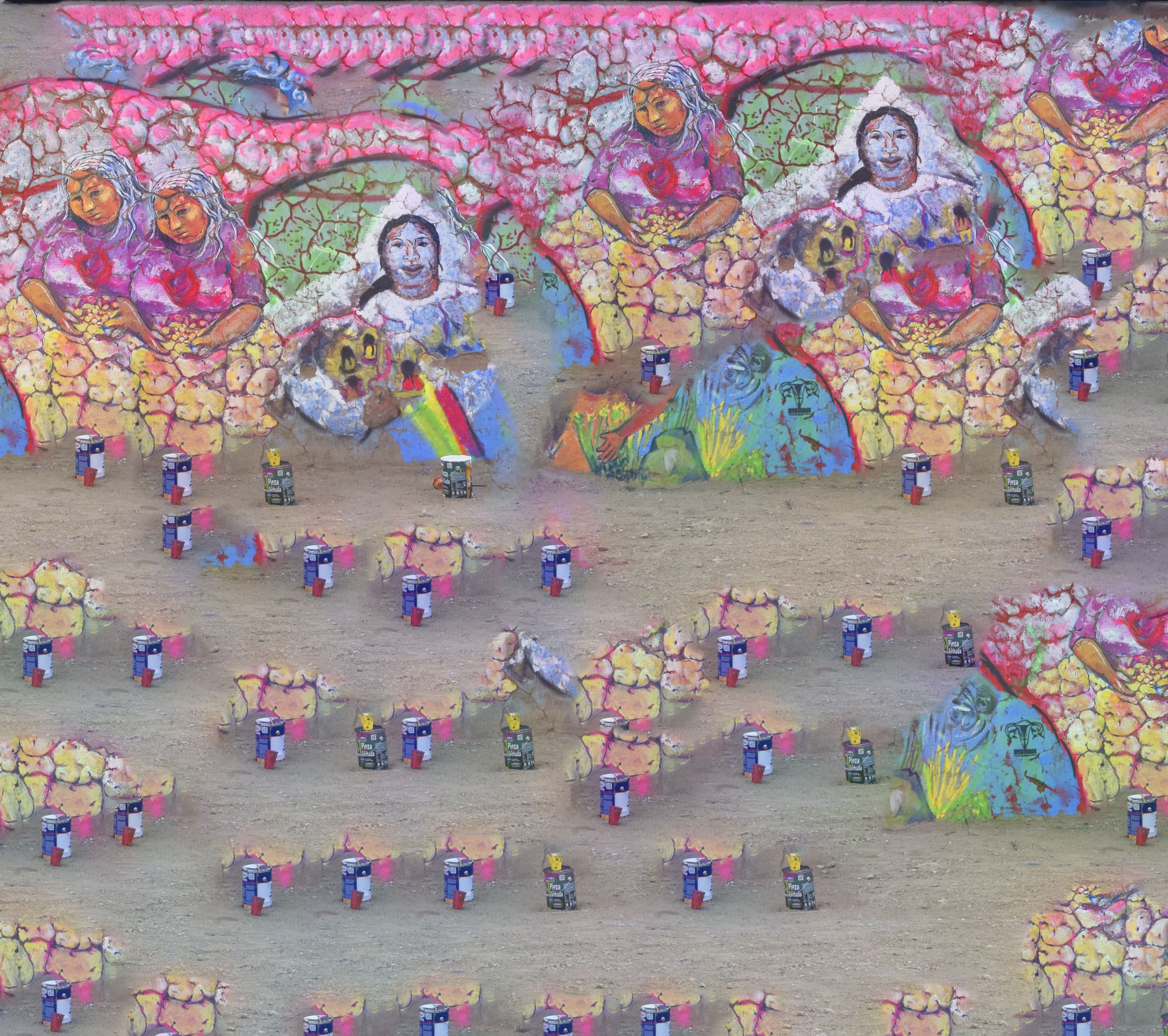 16 May 16, 10-13 Rossana Mercado-Rojas will do a workshop at k.ö.k where we examine how different form of images and sounds (rhythms, music and songs) make us feel present, loud and strong in difficult times. Rossana will also present actions she has done earlier in her practice and with the collective Hysterix in Peru, and how they used music and snoise as part of the actions. We will share audio and video and share our own stories.
Rossana Mercado-Rojas is an artist, curator and one of the initiators of the collective Hysterix.
Hysterix is a female artist collective in Peru that uses artistic methods to influence public and private places. Hysterix wants to question how we divide the world, create inequality, and pay tribute to rational logic.
Hysterix encourages hysteria.